Phytosanitary Certification Service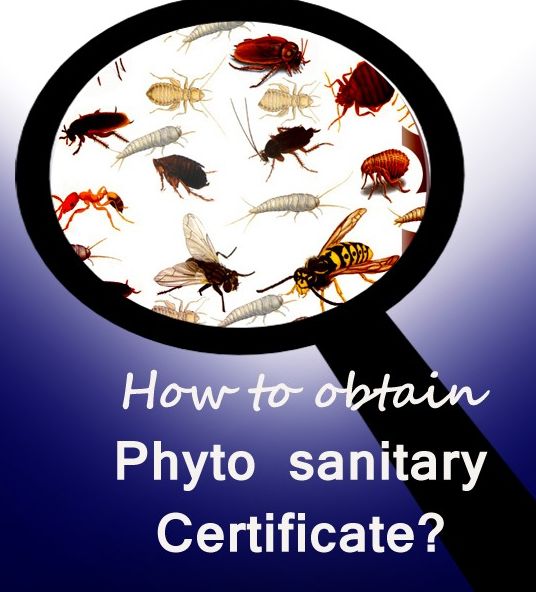 A phytosanitary certification service is required by a company that gets involved in the shipping of articles such as plants, or plant products. This certificate is generated by the exporting country's concerned departments. Royal Manager Group is an expert in providing such services to the clients. The phytosanitary certification services are managed by trained professionals of the company that are aware of the requirements needed in the process. These services ensure accurate export conditions of the articles that are to be exported and are an extremely important document for the companies that indulge in exports. The company is known for its fast service and the various payment options it provides to its clients for their convenience.
Read More...
Looking for "
Phytosanitary Certification Service

" ?